Welcome to the Tatiana Morris, MA, LPC at Authentic Path LLC Secure Client Area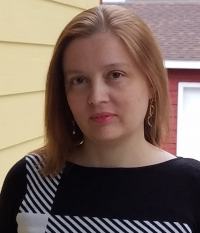 I offer my professional help to people who feel confused, stuck and helpless, who want to change their lives, but do not know how, to get in touch with their inner Self, become agents of that change and create the lives they want.
Log in to the secure portal. If you have not received an email with a username, please Register.